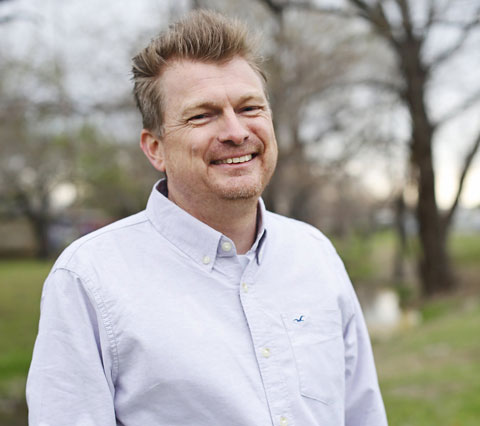 About
Doctor Scott Hastings is passionate about affordable, competent, research-based healthcare, He practices integrative medicine, which is a combination of traditional, western medicine and alternative medicine. His specialties include Internal Medicine, allergy treatment, Osteopathic manipulation, and he has recently been trained on prolotherapy.
Dr. Hastings received his Bachelor of Science in Psychology with a minor in Music from Brigham Young University. He then attended medical school at Kansas City University of Medicine and Biosciences in Kansas City, Missouri. He completed his internship and residency at the Fort Wayne Medical Education Program in Fort Wayne, Indiana. He is board certified by the American Board of Family Medicine and is an active member of the American Academy of Family Physicians and the Texas Medical Board.
As an entrepreneur, Dr. Hastings has owned his own medical practice in rural Arizona for 10 years, and is the founder of the revolutionary healthcare businesses 7Health, Doctors' Health Solution, PrimaraCare, BidOnHealth, and Med-Head.com. Now practicing in Frisco, Texas, he loves the diversity of his patients and the growth to our practice in this area.
Dr. Hastings started investigating and researching natural supplements and herbs while in residency. He discovered that contrary to the prevailing thought among his colleagues, that there was a wealth of evidence-based uses for herbs and other natural supplements. He has spent hundreds of hours reviewing articles, journals, reviews, and abstracts to find the most accurate data regarding the supplements he endorses.
Dr. Hastings' greatest passion is spending time with his wife and family. He enjoys composing and playing his own classical piano music, traveling, and doing humanitarian work with his family.